Menifee
Menifee California Housing Market Data
Median sales price for last 5 years
Median sales price for Menifee in May 2017 is $349,500 - up 2.8% from previous month in April 2017 median price of $340,000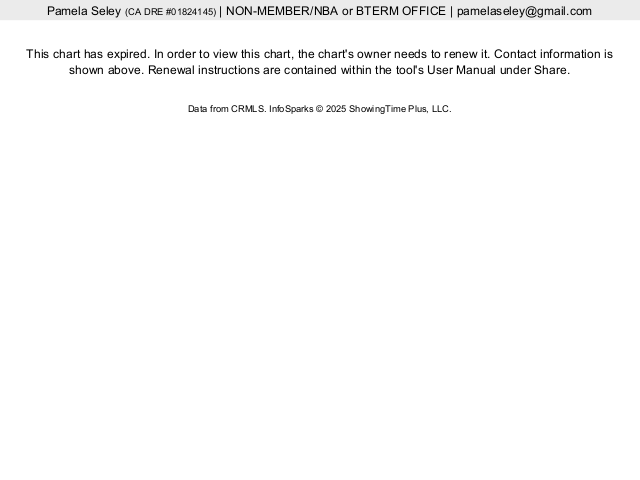 Housing inventory
Housing inventory in Menifee is low at less than 2 months for May 2017. "Normal" inventory is at 6 months. The last period of normal housing inventory for Menifee was in January 2012 at 5.6 months.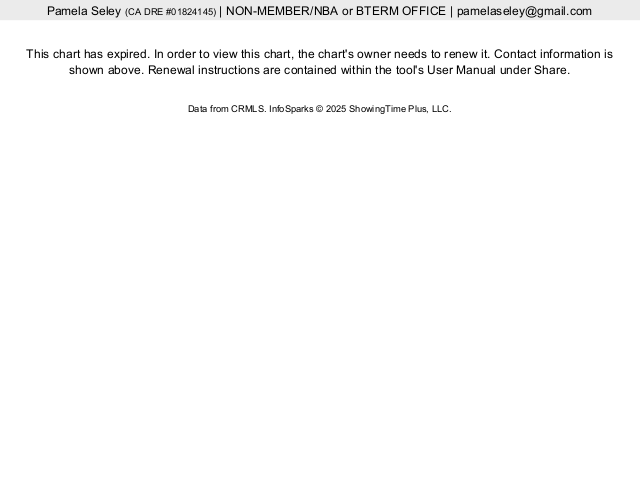 Average days on market
Average days on market for May 2017 is 37 -- compared to last May 2016 average days on market was 50. With low inventory and average days on market, Menifee is a seller's market and a competitive buyer's market.

Menifee California Homes for Sale